The town of La Fortuna de San Carlos is located on the slopes of the Arenal Volcano, in the north of Costa Rica. It is a picturesque rural and tourist town with fresh air and beautiful natural landscapes. La Fortuna has been transformed from an economy based on agriculture and livestock to the industry of ecological tourism, adventure, and relaxation.
Many opportunities to enjoy in this region during the day with natural and adventure tours, zip lines, hanging bridges, La Fortuna Waterfall, horseback riding, ATVs, mountain bikes, rafting rapids on the river, or naturalist safari for enjoy the flora and fauna, boat trips on Lake Arenal, among many other activities for tourists. Also you can enjoy at night at the bars and restaurants that surround the central park of La Fortuna de San Carlos. Or if you prefer, you can enjoy the volcanic hot springs that will undoubtedly relax you and give you that feeling of pleasure.
Houses at the Arenal Volcano National Park, encompasses two volcanoes, the Arenal Volcano and the Chato volcano with a lake in its crater and trails through the tropical jungle that reach La Fortuna waterfall and its natural pool.
Without a doubt, La Fortuna de San Carlos is a Costa Rican destination that you cannot miss.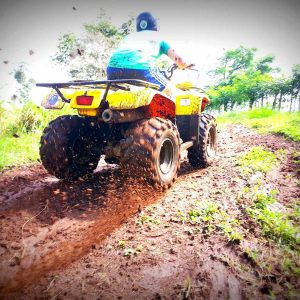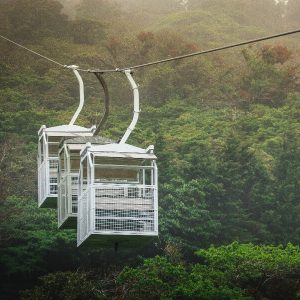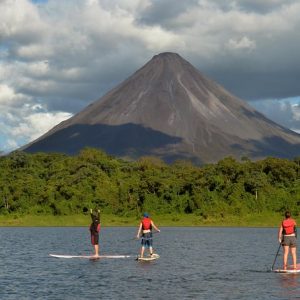 Arenal lake tour (by boat - kayak or paddle board)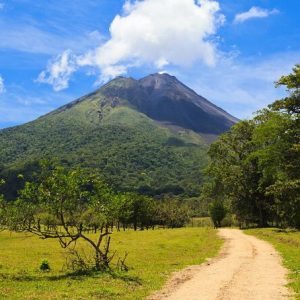 Arenal Volcano National Park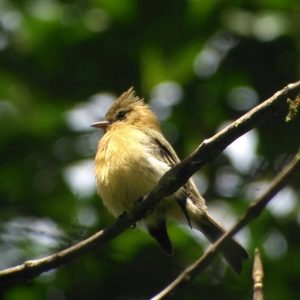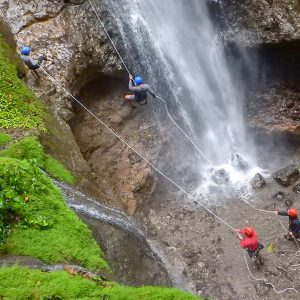 Canyoning waterfalls tour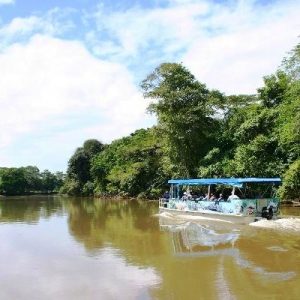 Caño Negro wildlife refuge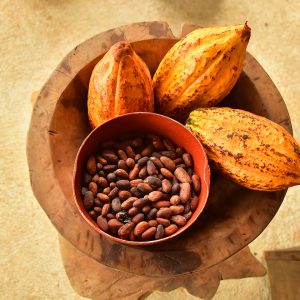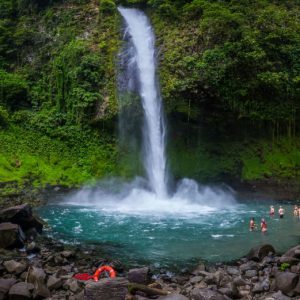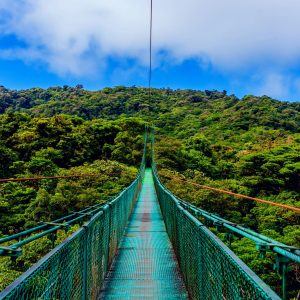 Hanging bridges walking tour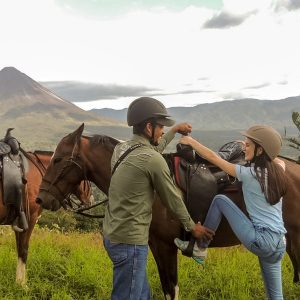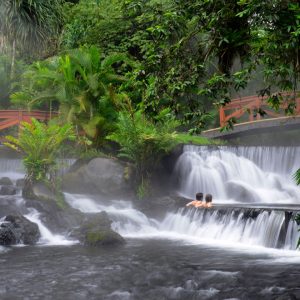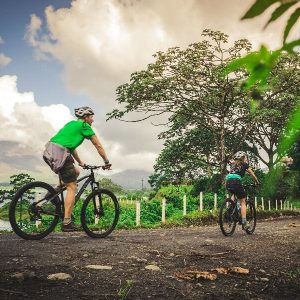 Naturalist walking tour in a private own Reserve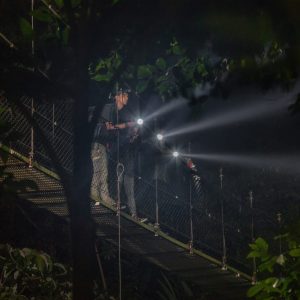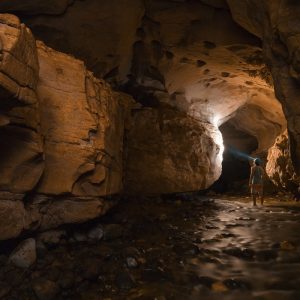 Venado Caves & under ground river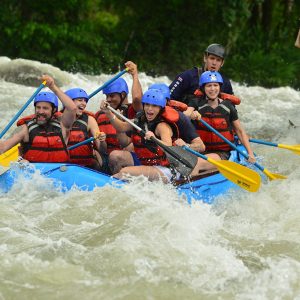 White water rafting Class III