We are a Costa Rican family agency
506 Expeditions is a Costa Rican family business with more than 15 years of experience in the tourism industry. Focused on giving our clients a personalized, unique and warm treatment each one of you becomes part of this beautiful family.
We are officially registered at the Costa Rican Tourism Institute, and the Ministry of Transportation, we have all the required government permits.
Our tour packages are personalized because each couple, group or family have different needs and expectations when talking about traveling. Each package is individually designed and guided with countless care, love, dedication, and responsability.
We are specialized in vacation packages, day tours, private and guided transportation throughout the country. In the same way, our drivers and guides have all the experience and knowledge  to offer you recommendations for activities, restaurants and accommodation.
What really matters to our company is that you enjoy our beautiful country and that you have an unforgettable experience. Your needs will always be our priority and each package will be unique and special.
Let us be part of your trip for you to have the best experience in Costa Rica.
¡¡¡Pura vida!!!
"Every time that I begin a tour with my clients I have the greatest opportunity to give them an extraordinary vacation time beyond their expectations".
Jorge Rodriguez Tour guide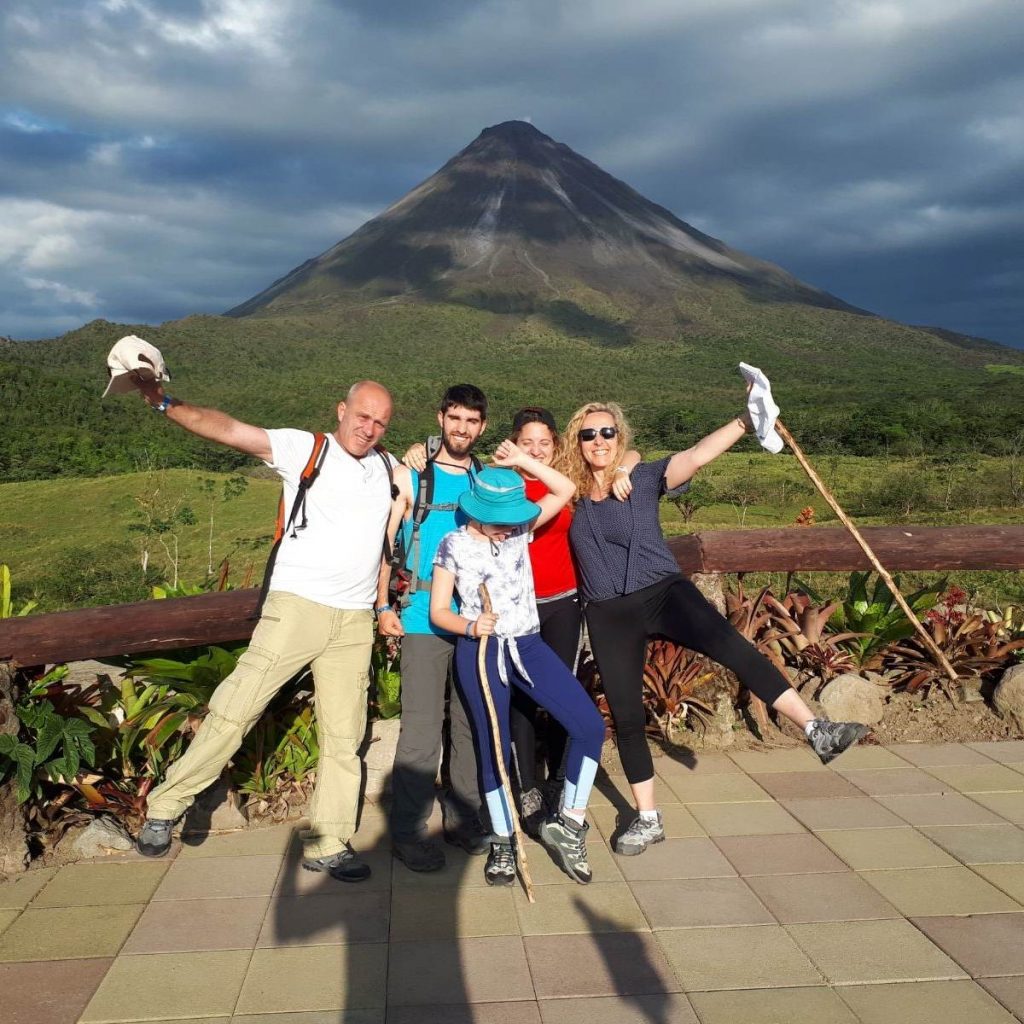 Live the best experience in Costa Rica
WHAT OUR
CUSTOMERS

SAY ABOUT US
12 highly recomended destinations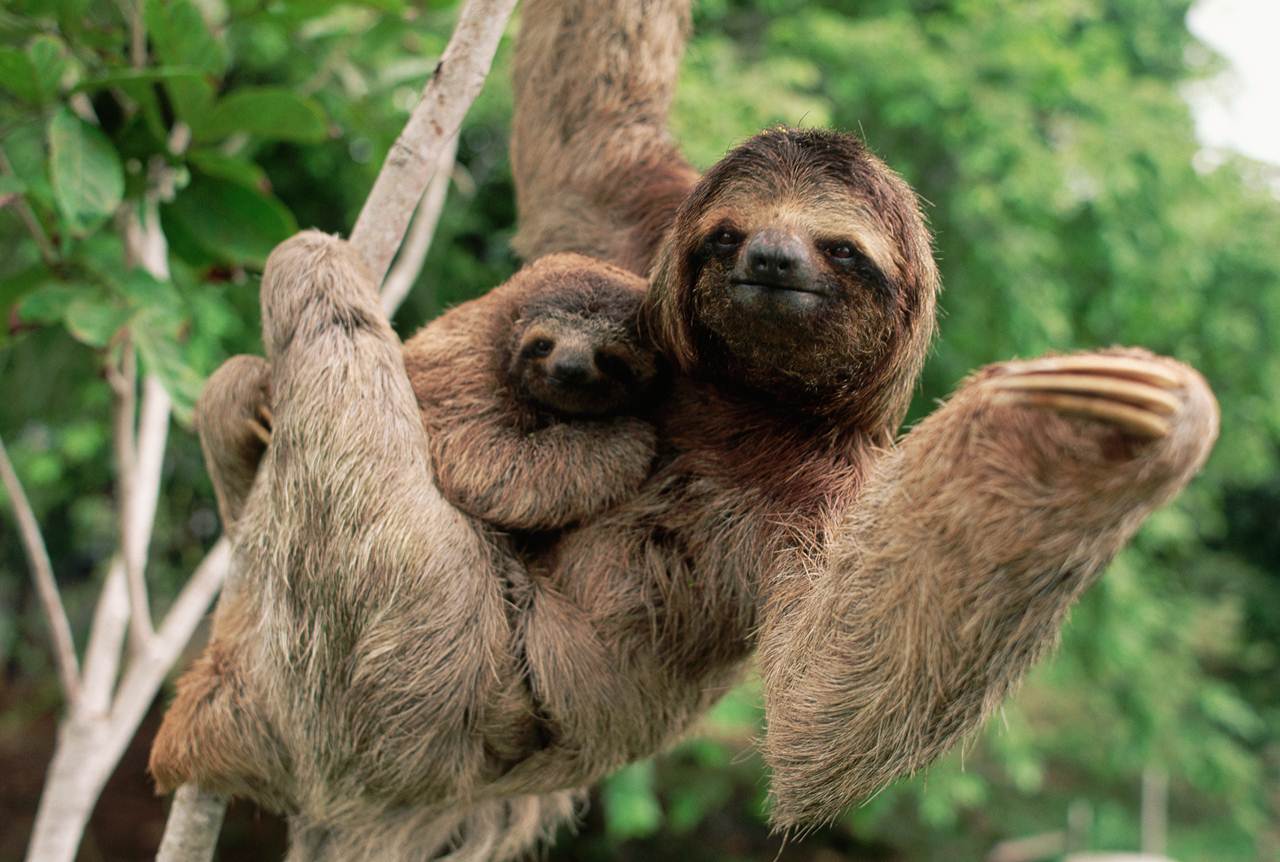 More info? Keep in touch.