Located in the South Caribbean its main attraction is  the Cahuita National Park which is undoubtedly one of the most attractive natural sites in Costa Rica. The park was created to protect flora and fauna, coral reefs, and various marine ecosystems. It is considered one of the areas of greatest scenic beauty in the country for its white sand beaches, its turquoise blue sea, its coral reef and for its natural trails along the beach where seeing animals can become an amazing routine. The park also protects a beautiful rainforest, which is home to the two species of sloths in Costa Rica, as well as reptile species such as the Green Iguana, Jesus Christ Lizards, Snakes, Frogs, and many species of birds.
This area is culturally very rich due to the combination of three ethnic groups, the Afro-Caribbean environment, the indigenous groups, and the people of European descent, and their interrelation. In both towns a varied gastronomy is offered.
There are many beaches to enjoy among them is Playa Cocles, which is famous for surfing. Other activities in this area are Chocolate tours, nature walks in Gandoca Manzanillo, another natural wonder of this destination. Visit and learn about the animals rescued in the area, such as the Sloth Sanctuary  or El Jaguar Rescue Center. You can also rent a bicycle and ride the roads right next to the Caribbean Sea.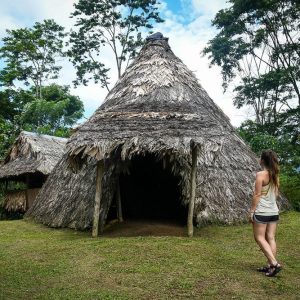 Bribri indigenous village & medicinal plants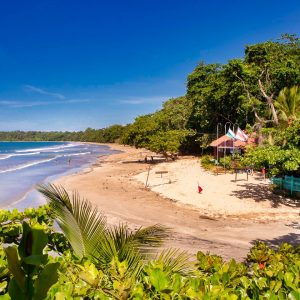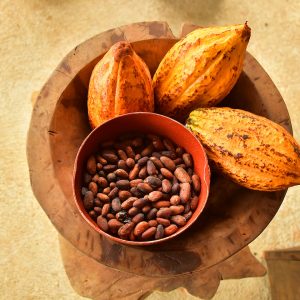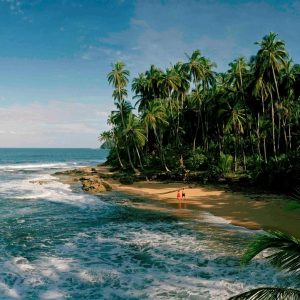 Gandoca Manzanillo wildlife refuge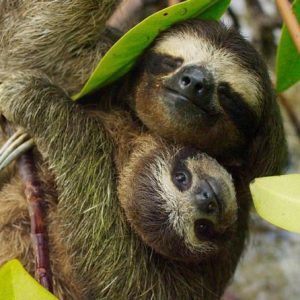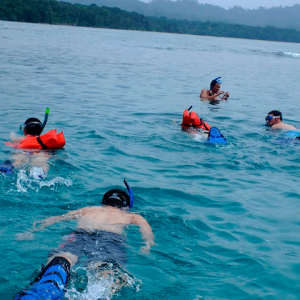 Snorkeling tour (depends on weather)