Rincon de la Vieja
Volcano and Liberia
The city of Liberia is the capital of the province called Guanacaste. It is located in the North Pacific, known as the White City for its typical architecture, Shopping Centers, restaurants, clothing stores, what makes it the commercial site for the inhabitants of Liberia.
This area has had an important development since the establishment of the second international airport of Costa Rica named Daniel Oduber Quirós (LIR).
About 25 kilometers from Liberia is the Rincón de la Vieja Volcano National Park. An active volcano in its main crater, which shows geothermal activity at the base of it, with some sites where the emanation of gases and fumaroles are impressive. It also shows a very particular flora of this region, with imposing trees of Higuerón, Jabillo, Cucarachos, Cedros, among others, and a very biodiverse fauna, with 3 species of monkeys, anteaters, iguanas, and a great variety of birds. It is important to consider that this park closes every Monday, and that to travel there you have to pay a small fee in cash in order to use a private road to get there.
In less than an hour you can enjoy the beautiful beaches of the Gulf of Papagayo, such as Nacascol, Hermosa, Panama.
Other national parks located in the vicinity of Liberia are Santa Rosa, Guanacaste and Palo Verde.
After driving another hour towards north, you get to the Nicaraguan border called Peñas Blancas.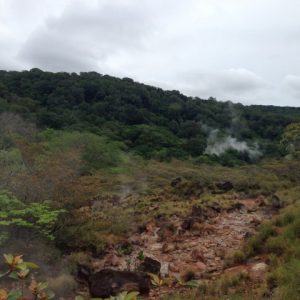 Rincon de la Vieja National Park (close on Monday)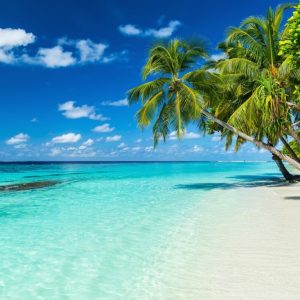 Visit Papagayo Gulf and beaches around