It is located to the north and east of the Poás and Barva Volcanoes, on the Caribbean slope. The white waters descend from the mountains and join to form the Sarapiquí River, surrounded by majestic trees belonging to the tropical rainforest of this green area.
Some agricultural crops stand out, among which are piña, cacao, palmito, ornamental plants, as well as Livestock.
You can take boat rides on the river, Chocolate tour, naturalist walks in the forest, whitewater tours, among other activities.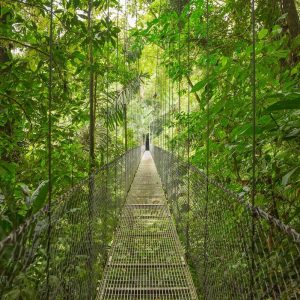 Rainforest naturalist walking tour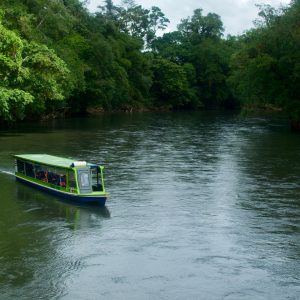 Sarapiqui River by Boat Safary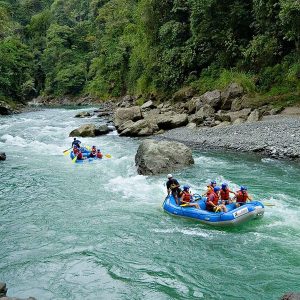 White water rafting Class III